General Contractor ccb # 85407

                                    36 years industry experience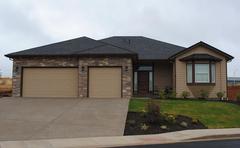 WELCOME

If you're looking for high quality and personal service, you've come to the right place.

Pacific Framing is a residential contractor and light commercial contractor serving clients throughout Oregon and Washington.

We have been located in Salem Or. since 1992.

In business since 1979.

​Pacific Framing can help you with planing & design of your new home or commercial project. We offer complete project management from breaking ground to completion.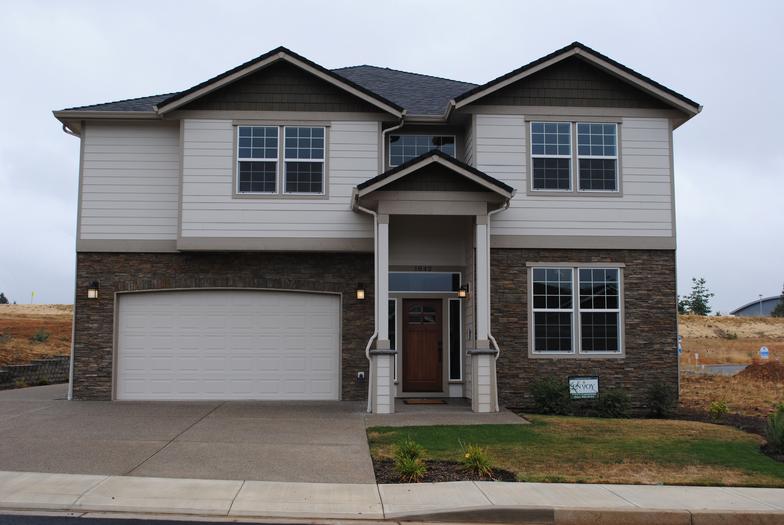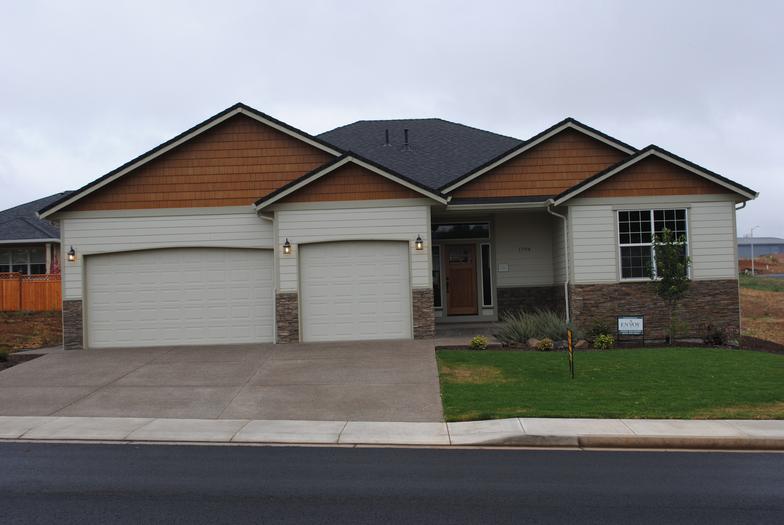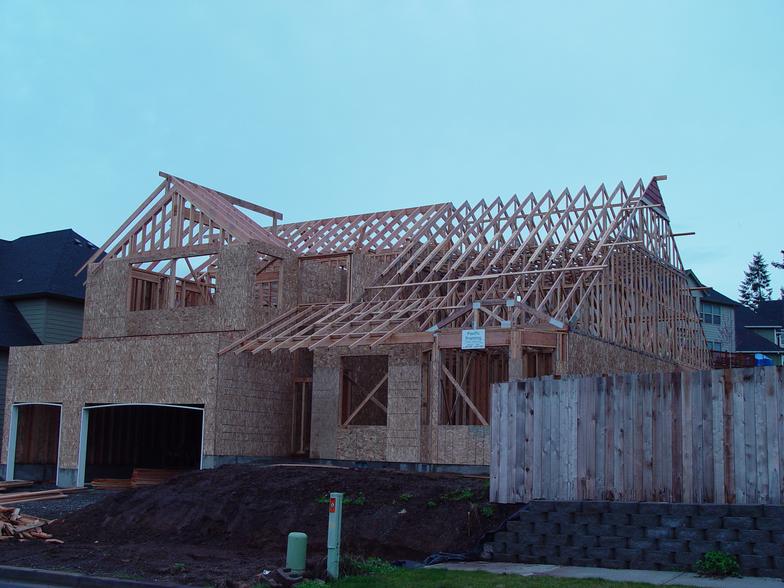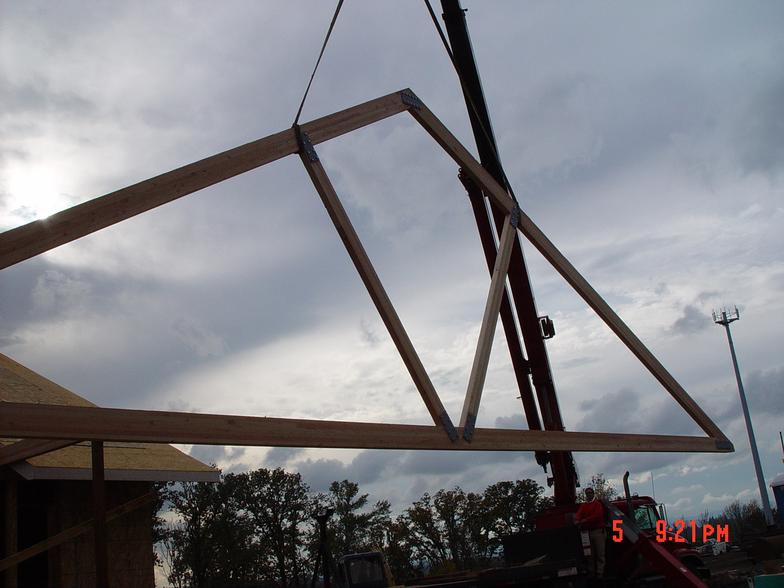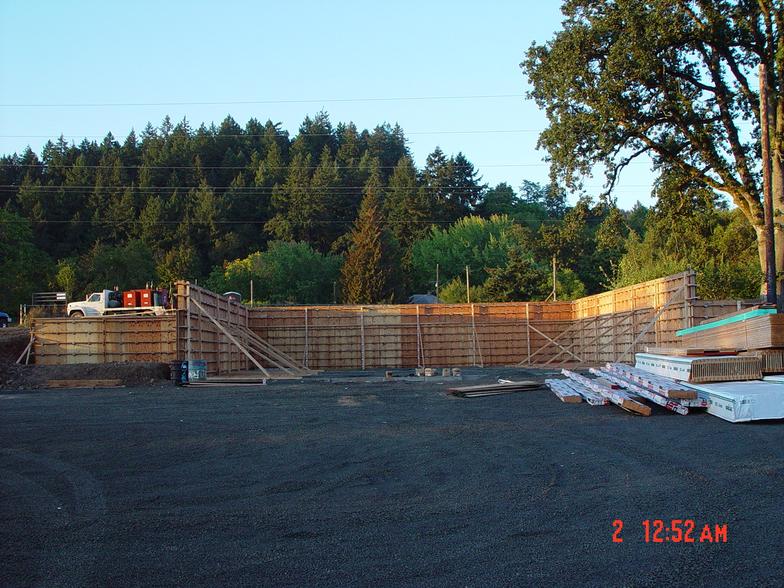 See how we can

                      build green for you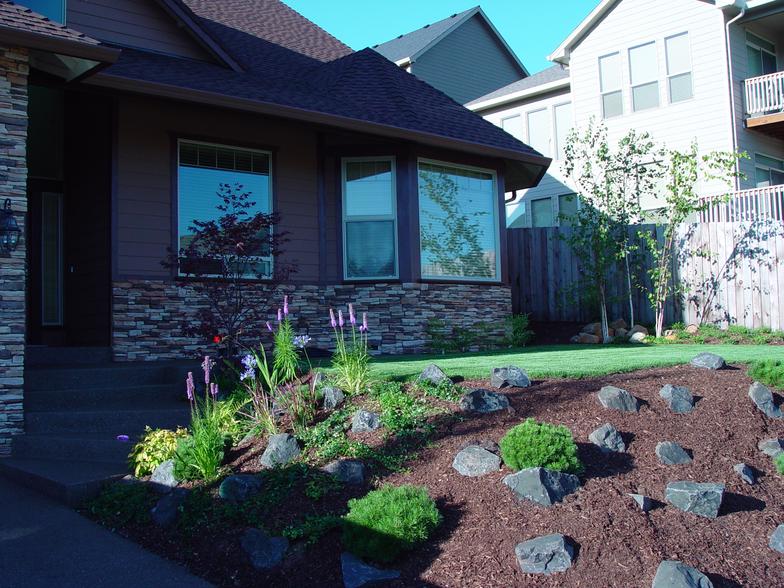 Let us build your next home